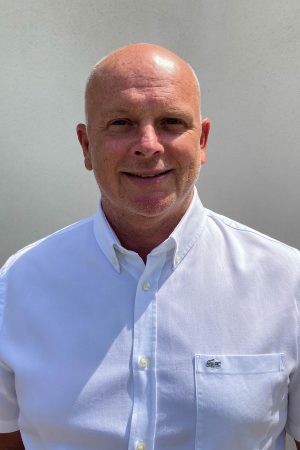 Stuart Kerr
Director
---
Stuart is a Chartered Fire Engineer with a total of 40 years' experience in the construction industry. 5 years of those years were spent in Building Control largely focusing on fire safety followed by 23 years in fire consultancy.
He brings a wealth of experience in the application of British and International building codes, in new and existing buildings across the full spectrum of residential, commercial and multi-use buildings and has been involved in some of the world's most prestigious projects. 
Stuart is also a representative on the British Standards committee and has been involved in the revision and development of several Standards which relate to the fire performance of buildings.
His focus now as Director, is to lead the Inspection and Surveying team, delivering a consistent, high-quality service to our valued Clients.