Tenos delivers fire engineering solutions that ensure compliance without compromising architectural design and functionality
At Tenos, our core expertise is delivering innovative fire engineering solutions for large, complex buildings.
Using advanced fire engineering techniques, our highly experienced Chartered Engineers offer a complete overview of fire safety in order to provide design teams with an alternative solution to strict code compliance.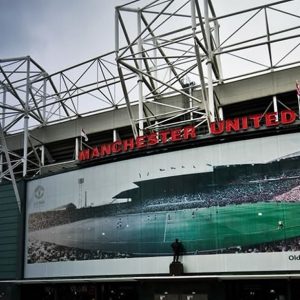 Why appoint Tenos as your fire engineering consultants?
We offer a fully integrated fire engineering solution;
Tenos provided fire safety input on some of the world's most iconic buildings;
Fully familiar with UK, US and other international codes;
We provide tailor-made solutions to meet the requirements of each project;
Can help achieve cost-savings during construction and throughout a building's lifespan;
We will lead the negotiation process with relevant authorities to secure necessary approvals;
Our fire engineering strategies meet all of the appropriate statutory requirements without compromising architectural design or functionality.
Tenos' fire engineers expertise enables us to oversee a project's fire safety strategy from conceptual design through to building occupation and ongoing management.
We offer a range of services from fire safety management and fire safety engineering to passive fire protection and fire safety expert witness. Explore these links to our services or see the  fill list of our services below.