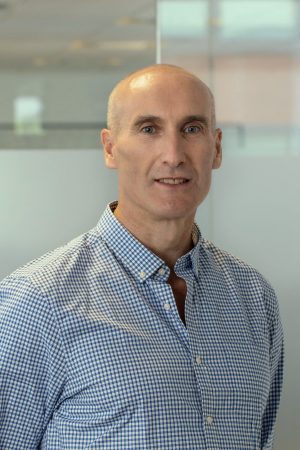 Mostyn Bullock
Director
---
Mostyn has 36 years' experience in the fire safety field, encompassing research, testing, training, expert witness and design.
His Fire Engineering Design projects have covered a broad range of private, public and commercial buildings, and he has been involved and led many fire safety research projects. These have included the fire performance of modern methods of construction, active fire protection and other specialised built environments. Results of this research have been incorporated into published standards and guidance documents.
Through his significant engagement with the activities of the Institution of Fire Engineers, Mostyn has close contact with peers, including those working in regulation and enforcement in matters relating to professional standards and technical issues.