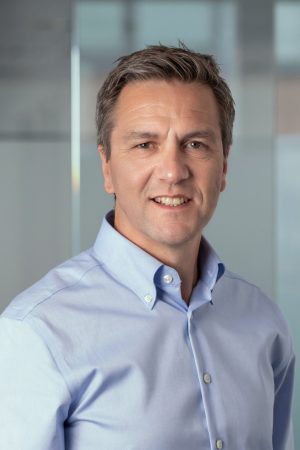 Adrian Hay
Managing Director and Co-founder
---
Adrian has 35 years of fire consultancy experience encompassing design & construction advice, research and legal work. Design projects have covered all manner of private, public and commercial buildings e.g. sports stadia, industrial facilities, residential developments, shopping centres, transport interchanges, exhibition halls, high rise buildings etc, focusing on the development of fire safety strategies.
Research has considered issues such as amendments to Approved Document B (the main technical guidance document to the Building Regulations in England and Wales) and comparisons of tactical fire-fighting techniques employed by the US and UK fire service. He has also assisted in the drafting of various codes and standards, e.g. Guide to Safety at Sports Grounds, Fire Technical Standards for Malta.
His focus now, as Managing Director, is on harnessing the considerable technical experience within Tenos to improve standards in fire safety and extend the quality of service.